Skip to Content
Drop Off Shredding Services in Georgia & Florida
Residential & Commercial Secure Drop Off Shredding
When you need a convenient way to dispose of important documents, A1 Shredding & Recycling provides drop-off shedding services for Atlanta, GA and Miami, FL. Our drop-off shredding service is perfect for anyone concerned about identity theft and for anyone with a small amount of products that aren't enough to warrant our onsite shredding services. Our quick, convenient drop-off shredding process is compliant with all regulations of the BBB, NIAID, and HIPAA. You can trust our experienced team with your most sensitive documents. Contact us today to learn more about our services.
Benefits of Shredding Documents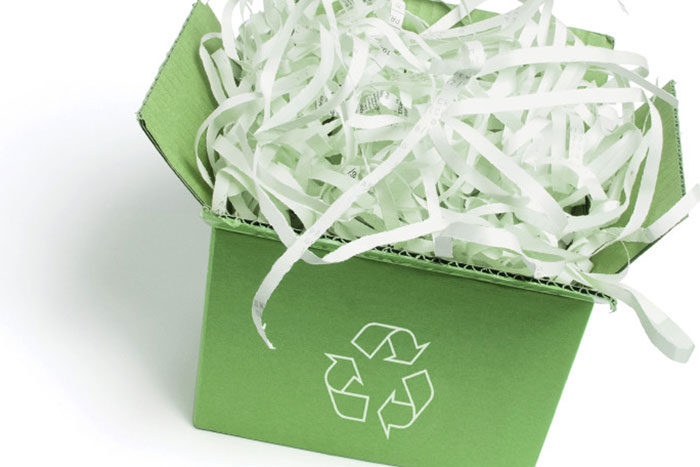 Shredding your medical records, financial documents, tax documents, and other important documents is critical. We want to help keep your private information secure and out of the hands of thieves. Shredding and destroying documents correctly is the only way to keep your information secure. Dropping off your documents in a safe and secure location ensures your peace of mind and keeps your private information out of the wrong hands.
What Can I Shred?
Some of the most common items for our drop-off document shredding services include:
Profit/Loss Statements
Tax Records
Legal Documents
Insurance Policies
Bank Account Statements
Financial Reports
Credit Card Statements
Medical Records
Confidential Letters
Pay-stubs
Contracts
Invoices
Receipts
Steps Involved In The Shredding Process
The steps involved in secure document shredding include:
Contact Us –Contact our office in Atlanta or Miami to schedule an appointment to bring your documents to one of our drop-off locations.
Prepare Documents – You do NOT need to remove staples or paperclips. It's best to remove any large binder clips and throw out binders.
Drop Off Documents – We'll weigh and secure your documents in specialized containers.
Shred Documents – Our trained shredding technicianwill shred your confidential documents and give you a certificate of destruction.
Multiple Drop-Off Shredding Locations
We make our drop-off shredding process as easy as possible with three convenient locations in and around the Metro Atlanta area. Our employees are background checked, trained in security protocol, and screened for your peace of mind. When you drop your documents off at one of our locations, you can trust us with your products.
Why Choose A1 Shredding & Recycling?
A1 Shredding & Recycling specializes in onsite shredding, document destruction, hard drive destruction and disposal, and recycling services. We understand the importance of privacy and protection for your confidential information and records. We carry the highest AAA NAID certification to ensure your products are in the best hands. We work hard to prepare a shredding program that best fits your needs. You can rely on us for quick and efficient shredding services.
Contact A1 Shredding & Recycling
When you need sensitive documents disposed of safely and efficiently, let us do the work. Our convenient drop-off shredding services are the perfect solution without any hidden fees. We're HIPAA compliant and follow all safety guidelines to ensure the best possible service. Drop off your documents and products today! If you have any questions, please contact us for more information.
Contact Us
Fill out the form below with your shredding needs and we'll get back to you shortly.