Skip to Content
Residential Shredding Services in Georgia and Florida
Residential Shredding Services by A1 Shredding & Recycling
Do you have a mountain of files stacked in the garage? Worried about throwing out your old credit card statements and other sensitive documents? Call A1 Shredding & Recycling today and we can come to you.
We provide residential shredding services to the entire Atlanta Metro area and  Miami to come on-site to pick up all of your old documents.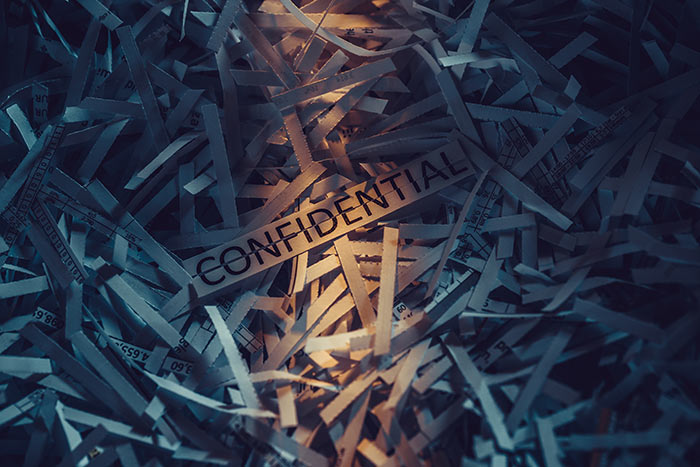 The Importance of Document Shredding
A1 Shredding & Recycling's Residential Shredding Service meets the needs of the self-employed as well as serving the occasional shredding needs of any resident of the Atlanta Metropolitan area.
We recommend shredding your unnecessary bank statements, invoices, utility bills and miscellaneous private information. These sensitive documents are often thrown in the garbage or the recycle bin. This is risky, potentially dangerous behavior.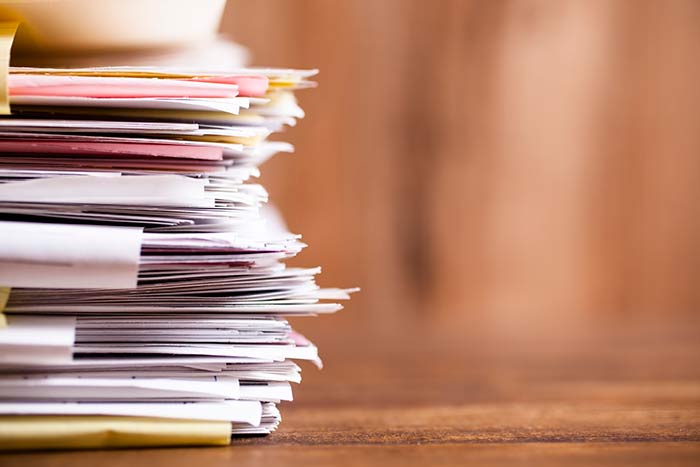 Residential Shredding Procedure
Collect your documents in boxes, bags, or in a container either provided by A1 Shredding & Recycling or one of your own choosing.
No need to remove paper clips, staples, etc.
Call our Atlanta office at 770-795-9744 or our Miami office at 786-753-1884 to schedule a pick-up.
Let us know the number of documents and the box types.
Our mobile shredding unit arrives for your appointment, and your paper is shredded immediately while you watch by a bonded, uniformed associate and delivered to a local recycling center.
We provide you an invoice that includes our signed Certificate of Destruction.
Frequently Asked Questions About Residential Shredding Services
How much does residential shredding service cost?
The cost for shredding depends on quantity and location. Please call for pricing information.
Do I have to remove staples and paper clips?
No – our state of the art shredding equipment handles staples and paper clips with ease.
Can you destroy computer media?
Yes. Please call for pricing. See more about Hard Drive Shredding.
Read more shredding FAQs here!
Contact Us
Fill out the form below with your shredding needs and we'll get back to you shortly.
Delegate Your Shredding Today!