Skip to Content
Product Destruction in Georgia and Florida
Professional Product Destruction Services
A1 Shredding & Recycling helps destroy items that are no longer useful to you or your company but may pose a safety risk to the environment or your brand. Our expert security experts provide safe and secure product destruction services in Atlanta, GA and Miami, FL. Faulty, defective, and surplus products are in the best hands for safe destruction with us. We put the security of your brand and your identity first. Trust us with all your shredding and product destruction services. 
Total Product Destruction Services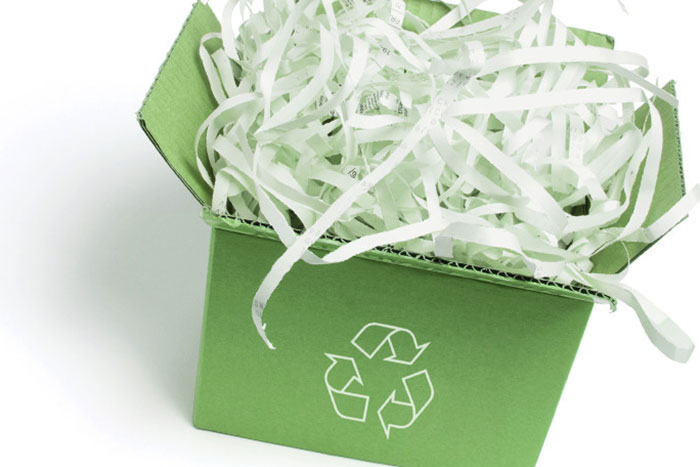 We safely and securely destroy many types of products, including:
Uniforms
Pill Bottles
Gun Magazine Clips
Clothing and Accessories
License Plates
ID Badges
Expired Merchandise
Counterfeit Products
Outdated Promotional Materials
Medical Devices
Defective Products
Protecting Your Brand With Product Destruction
When outdated items, old uniforms, and defective merchandise aren't disposed of properly, your brand's reputation is at risk. We understand the top-notch efforts that produce high-quality products and businesses. We know quality control is essential to ensuring the wrong products aren't sold to your customers. We help protect your brand by keeping flawed merchandise out of the wrong hands. Our safe destruction methods ensure your protected reputation.
Eliminating Old Uniforms For Lower Security Risks
Outdated security guard and police uniforms and accessories must be securely and safely destroyed to lower security risks. Our destruction services ensure only government, utility workers, police officers, and security guards wear these items. We help protect innocent people from falling victim to others wearing outdated uniforms and help lower security risks for your organization.
Benefits of Product Destruction Services
Professionally destroying defective products has many benefits, including:
Security –We always have eyes on your products. Our team of personnel experts conduct safe and secure product destruction services and provide a Certificate of Destruction upon completion.
Legal Compliance –We comply with the Gramm Leach Bliley Act (GLBA), Health Insurance Portability and Accountability Act (HIPAA), Georgia Information Privacy Act SB475, Fair and Accurate Credit Transactions Act of 2003 (FACTA), and all other state and federal regulations.
Savings – Our product destruction services save you money by eliminating the need for storage facilities and in-house equipment.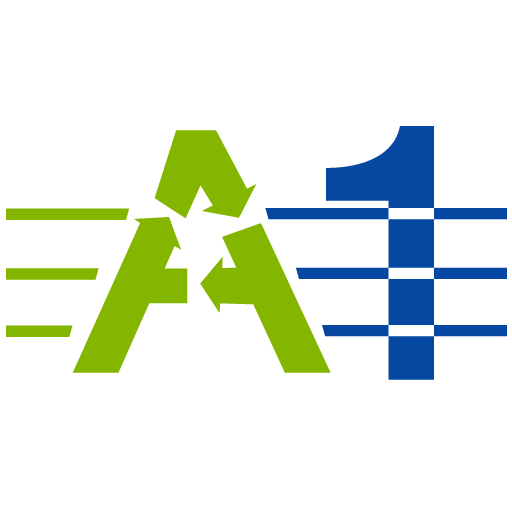 Why Choose A1 Shredding & Recycling?
Choosing A1 Shredding & Recycling for your product destruction services means selecting a company with many accolades and positive services, including:
Free Estimates
BBB Certified
HIPAA Compliant
NAID Certified
Flat Rate Pricing
Contact A1 Shredding & Recycling
The A1 Shredding & Recycling team is comprised of security experts with extensive training and knowledge to dispose of your products correctly. We'll present a Certificate of Destruction documenting the proper disposal of your products and materials. Our fast, convenient, and secure destruction services ensure your peace of mind and security. We believe every company deserves a product destruction company committed to their safety and well-being. Whether you need shredding services, hard drive destruction services, or product destruction services, we're here for you in Atlanta, GA, and Miami, FL. Contact us today to receive a free estimate!
Contact Us
Fill out the form below with your shredding needs and we'll get back to you shortly.
Delegate Your Shredding Today!