Skip to Content
Financial Shredding Services in Miami & Atlanta
Shredding Services for Financial Institutions by A1 Shredding & Recycling
It goes without saying that financial documents often carry highly-sensitive information that you do not want falling into the wrong hands. Because of this, it is absolutely essential that you properly destroy financial information before disposing of it. Our team at A1 Shredding & Recycling has the necessary expertise and experience to provide all types of financial institutions with the financial shredding services they need.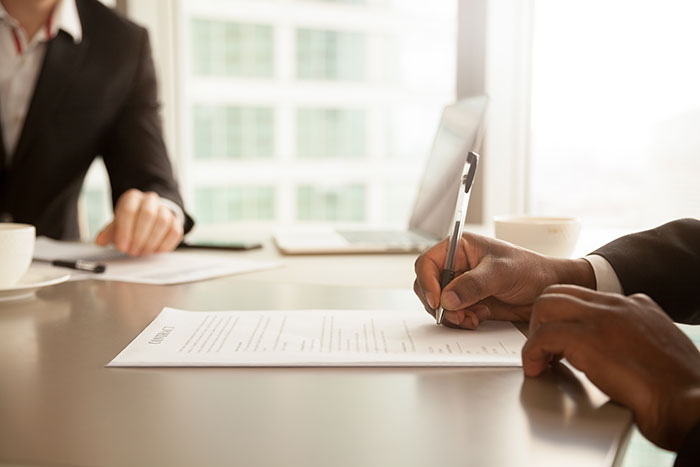 We Gladly Provide Shredding Services For:
Banks
Retailers
Service providers
Small businesses
Financial advisors
Online businesses
Insurance companies
Specialty Financial Shredding
From ensuring the privacy of the information to avoiding legal repercussions, our services can greatly benefit you and everyone at your business. Trust the proper destruction of private financial records to our experts and enjoy peace of mind knowing that sensitive information is in the right hands. To learn more about our shredding services in Atlanta, GA & Miami, FL or receive a free estimate, call us now in Atlanta at 770-795-9744 or in Miami at 786-753-1884!
Contact Us
Fill out the form below with your shredding needs and we'll get back to you shortly.
Delegate Your Shredding Today!