Skip to Content
Legal Document Shredding in Florida and Georgia
Shred Your Legal Documents With Us
A1 Shredding & Recycling offers legal document shredding services in the Atlanta, GA & Miami, FL metro areas. Document destruction is our specialty, and we take extra precautions to ensure your legal documents are correctly destroyed. Due to the nature of legal documents and the sensitive information they contain, we take additional steps to shred your documents. Your law firm needs professional legal document services you can count on. Your clients are entitled to privacy, and our team will ensure all state and federal information security laws are adhered to throughout our process. We abide by the Fair and Accurate Credit Transaction Act (FACTA) to assist you in purging outstanding legal documents. Learn more about our legal document shredding services and get in touch with us for a free estimate.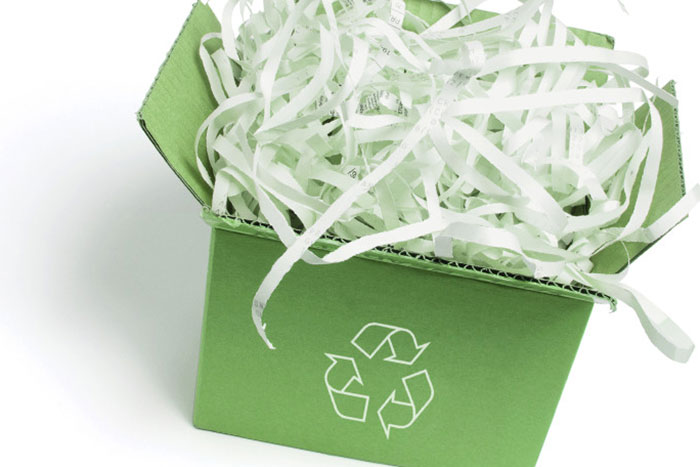 Shredding & Destroying Your Legal Documents
A1 Shredding & Recycling offers a specialized legal document destruction process that starts with picking up your legal records from your office in Atlanta or Miami or the surrounding areas. Once our secure shredding truck picks up your documents, they will be shredded at your facility under your supervision by our bonded and licensed security professionals. The chain of custody of your documents will never be broken as they are handled and shredded. Documents must be destroyed once they reach the end of their retention period. We can destroy hundreds of boxes of documents in one visit and thousands of pounds per hour. Our team also places importance on the impact of our services. We recycle all the documents we destroy, so you can rest easy knowing you're doing the right thing for the environment.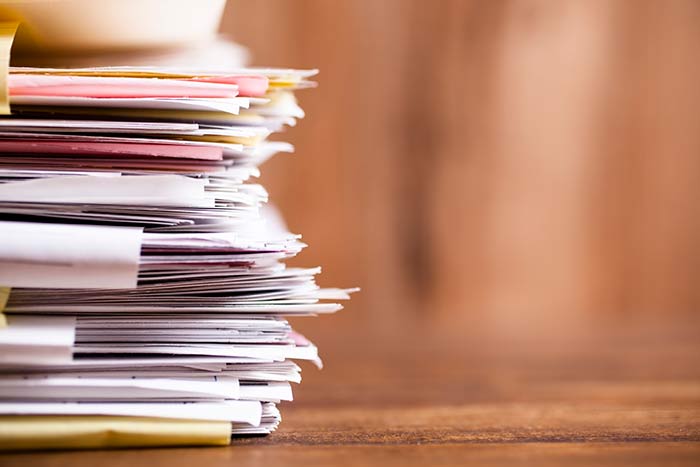 Why Choose Us?
We know you have options when it comes to having your legal documents destroyed and shredded. You can count on A1 Shredding & Recycling for quality service at an excellent price. Our team is BBB certified and NAID certified. There are no hidden fees, and we offer flat-rate pricing. We are HIPAA compliant and provide free estimates and a certificate of destruction. We pride ourselves on exemplary customer service in the Miami area and the entire state of Georgia. We also offer a 30-day free trial for routine services and offer the following mobile services. Many of our clients have busy schedules, so we offer convenient mobile options to accommodate your schedule, including:
Document shredding and purges – Businesses and individuals can count on us for cleaning out bulk loads of sensitive documents.
Residential shredding service – We can create a cleaner home for you by removing your mountains of documents.
Mobile shredding – Our trucks will come to your business and destroy your sensitive materials on site.
Medical shredding services – As a HIPAA compliant company, we can shred your sensitive medical documents to help keep your medical facility safe and clutter-free.
Financial shredding services – We offer services for banks, small businesses, financial advisors, and more.
Drop-off services – You can visit our location and unload your documents. You will receive a certificate of destruction once we are finished.
The Areas We Serve
A1 Shredding & Recycling is proud to offer legal document shredding services in Florida and Georgia. We proudly serve law firms in Miami, Orlando, and Jacksonville, FL & the surrounding areas. We also provide legal document destruction services for law firms in the Atlanta, GA area. Our team shreds legal documents for law firms located in or around Gainesville, St. Augustine, Daytona Beach, Ocala, Kissimmee, Lakeland, Tampa, Clearwater, St. Petersburg, Port St. Lucie, West Palm Beach, Fort Lauderdale, and more. You can also count on us to destroy or protect your tax documents, and we offer no-contact mobile shredding services. Our customers can set up routine shredding services, so you can count on us to destroy your legal documents at regular intervals. We can also destroy hard drives and other items that may contain sensitive legal information.
Types of Documents We Can Destroy
Our team has the experience, equipment, and expertise to destroy any type of legal documents you may need to be shredded, including:
Criminal court forms
Family court forms
Applications for child custody
Gift deeds
Sale document forms
Powers of attorney
Partnership agreements
Hire purchase agreements
Arbitration agreements
Legal settlements
Legal bonds
Consumer disputes
Wills
Civil court forms
Legal notice forms
And more
Our Trusted Security Experts
Your law firm can't afford to take any chances when it comes to your legal documents. A1 Shredding & Recycling has heard horror stories from legal documents being found in the garbage. This type of action can lead to unintended and catastrophic consequences and legal ramifications. All our employees have been trained in security, privacy, and proper destruction practices and have undergone stringent background checks. We provide quality services at an excellent price, so you can afford our legal document destruction services even if you're a small firm. Contact us today to learn more and get your free estimate.
Contact Us
Fill out the form below with your shredding needs and we'll get back to you shortly.
Delegate Your Shredding Today!