Skip to Content
Shredding During Tax Season in Florida and Georgia
Document Shredding by A1 Shredding & Recycling During Tax Season
With the 2018 tax season rapidly approaching, A1 Shredding understands the importance of CPAs and other tax specialists being able to effectively and securely shred sensitive information. As tax season is prime time for identity thieves to strike, it is paramount to make sure that all confidential and sensitive information containing private data is kept safe. At A1 Shredding, we provide secure and safe document shredding to ensure the integrity of your organization.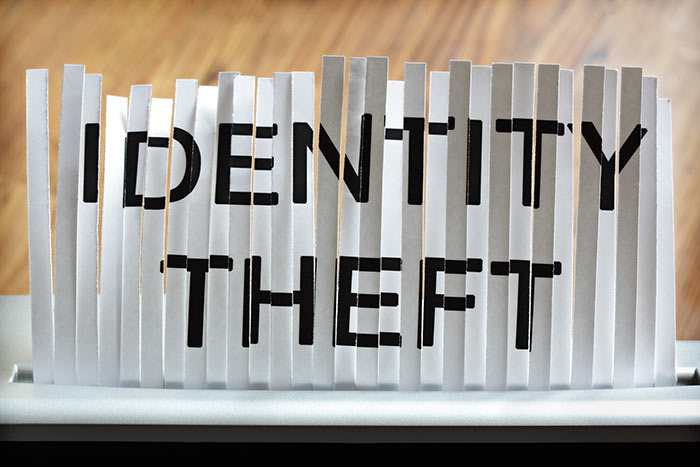 The Importance of Document Shredding
In an era where digital identity theft reigns supreme in the media, many businesses find it easy to forget the importance of paper-based identity theft. This is a vital mistake: To help effectively prevent identity theft, it is important to not only have the latest software and firewalls, but also to destroy documents no longer needed after tax season. While many records are stored online, we routinely realize that many credit accounts have sensitive information on paper. This includes documentation for health insurance, employment applications, and customer contact information. It is therefore vital to properly dispose of all unneeded documents, as recommended by the Federal Trade Commission. While there are various documents that should be saved, our services are here to ensure that organizations and businesses do not simply throw out confidential information during tax season without properly disposing of it.
Our Document Shredding Services
To help prevent potentially catastrophic damage that could harm the integrity of your business or organization down the road, especially during tax season, A1 Shredding offers comprehensive document shredding and destruction services. All of the experts at A1 Shredding have been trained to properly handle and destroy all sensitive materials given to us by your organization's tax specialist or CPA. A1 Shredding is AAA certified by the National Association for Information Destruction, so you need to look no further than A1 Shredding in the Atlanta or Miami area.
Trust During Tax Season
With more than 35 years of combined experience in our Atlanta-based team, we can truly offer your business peace of mind during the 2018 tax season with our secure document shredding services. For more information on how you can make use of our services during the upcoming tax season in Atlanta or Miami, please call us today in Atlanta at 770-795-9744 or in Miami at 786-753-1884. We look forward to hearing from you!
Contact Us
Fill out the form below with your shredding needs and we'll get back to you shortly.
Delegate Your Shredding Today!