Skip to Content
Medical Shredding Services in Atlanta, GA & Miami, FL
Destroy Medical Documents with HIPAA Compliance at A1 Shredding & Recycling
As a medical provider, protecting the privacy of your patients is not only one of your top priorities but a legal requirement as well. The Health Insurance Portability and Accountability Act (HIPAA) mandates that medical records must be destroyed in the correct manner before being disposed of. At A1 Shredding & Recycling, we are HIPAA compliant and are dedicated to protecting the privacy of your patients' medical information.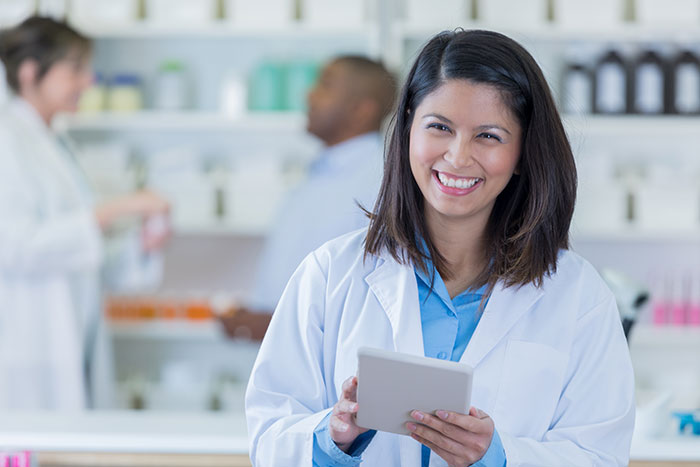 Our Team Is Able to Help Many Medical Professionals, Including:
Doctors
Dentists
Hospitals
Pharmacies
Medical clinics
Nursing homes
Surgical centers
Specialty Medical Shredding
We offer shredding services in Atlanta, GA & Miami, FL from a team of professionals who are expertly trained in security, privacy, and destruction techniques. Keep all private information safe and enjoy peace of mind knowing that it is destroyed in the proper manner before disposal. To receive your free shredding estimate on our services, please call us in Atlanta at 770-795-9744 or in Miami at 786-753-1884 today!
Contact Us
Fill out the form below with your shredding needs and we'll get back to you shortly.
Delegate Your Shredding Today!