Skip to Content
Server Recycling in Florida and Georgia
Server Equipment Recycling With A1 Shredding & Recycling
When upgrading your laptop, you may feel inclined to throw away your former laptop without much thought after deleting your personal information from it. However, the data encrypted in your laptop is not eliminated as simply as you may think. Avoid the detrimental outcomes of having your personal information fall into the wrong hands by trusting A1 Shredding and Recycling with your old laptop disposal needs.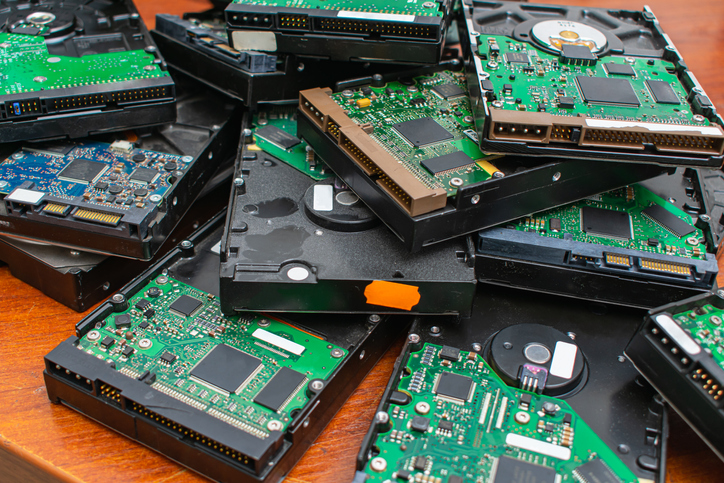 The Server Recycling Process
If the server is no longer functional, it will be dismantled for proper recycling, eliminating the risk of hazardous waste and repurposing precious metals. Data destruction is prioritized throughout, ensuring sensitive data is wiped out and protected while maintaining the reusable components of the server to minimize environmental impact.
Server Equipment Recycling Repurposed
Servers can be repurposed, enabling them to be restored for further use. Our experts can break down the components of the server to harvest the essential components, including the motherboard, central processing unit, random access memory, hard drives, and power supply. We then securely eliminate any personal data and distribute the recycled components to be used by another company or organization.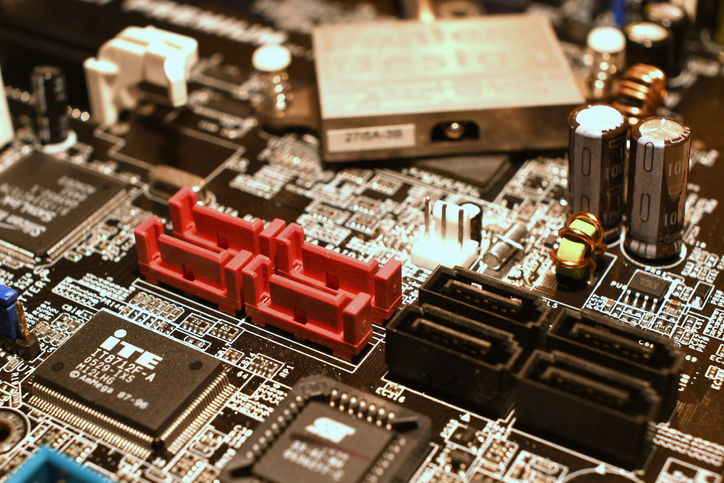 Advantages of Our Server Recycling
Our server recycling service provides a range of advantages that allow our clients to feel good about their choice to recycle their server equipment with our team, such as:
Eliminate legal risks
Environmentally friendly
Cost-effective
Safe and secure data destruction
Certificate report of destruction upon completion
Sustains resources without wasting precious metals
Energy-efficient process
Our Secure Server Disposal Service
Trusted by companies across Georgia and Florida, our secure server disposal service ensures your server materials are handled with your protection in mind while reducing environmental pollution through an energy-efficient disposal method. We restore or dispose of servers in a way that salvages the metal and plastic parts.
Choose A1 Shredding & Recycling for Server Recycling
A1 Shredding & Recycling offers several mobiles and drop-off document shredding, recycling, and hardware destruction services. Our highly trained security experts ensure that clients in Georgia and Florida have their sensitive information securely disposed of or recycled in a way that promotes safety and environmentalism while always conducting your service in an efficient, pleasant manner.
Let's Discuss Your Server Recycling Needs
If you have old servers that you need to dispose of without compromising your security, A1 Shredding & Recycling is here to help! Stop by our facility or contact our document destruction professionals today to schedule your mobile appointment!
Delegate Your Shredding Today!