Skip to Content
Old Laptop Disposal in Georgia and Florida
Dispose of Your Old Laptop With A1 Shredding & Recycling
When upgrading your laptop, you may feel inclined to throw away your former laptop without much thought after deleting your personal information from it. However, the data encrypted in your laptop is not eliminated as simply as you may think. Avoid the detrimental outcomes of having your personal information fall into the wrong hands by trusting A1 Shredding and Recycling with your old laptop disposal needs.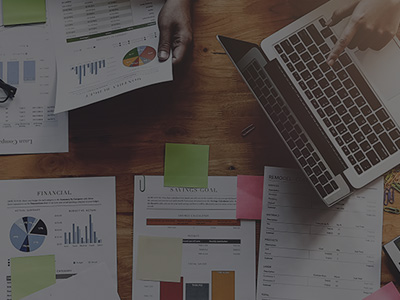 The Importance of Recycling Laptops
It is vital to recognize the environmental impact of improper electronic waste disposal. Electronics that end up in landfills leak elements that can be harmful to the environment and our health. Beyond the environmental effects, improper disposal of a laptop can put your personal information at risk of being recovered and stolen.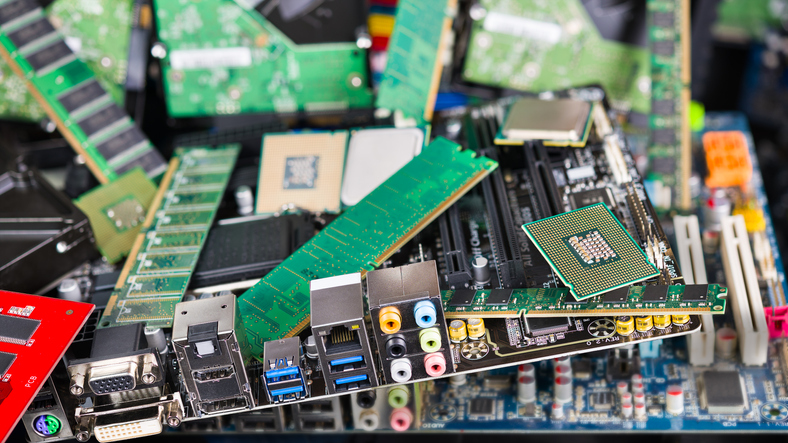 Backing up Data & Destroying Your Internal Hard Drive
Before your laptop is disposed of, there are several key steps to take. Begin by saving all your content and data on a USB, external hard drive, or cloud-based storage. Next, you will want to destroy the data on your laptop's internal hard drive and then physically destroy the hard drive to ensure there is no possibility of having your data breached.
Deleting History and De-authorizing Accounts
Web browsers save your history, and in certain cases, your login information for specific frequently used sites. You should manually clear your laptop of any browser history with special attention to wiping out any passwords that may be saved. Furthermore, it is important to de-authorize accounts such as Adobe or iTunes.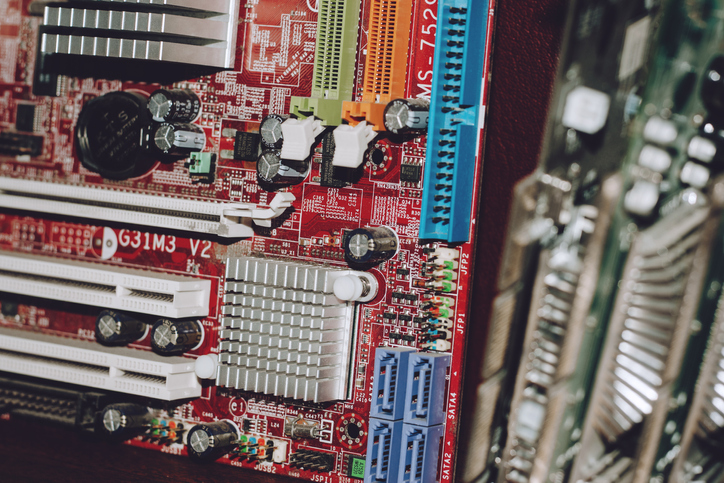 Benefits of Professional Laptop Recycling
Our laptop recycling provides an array of benefits to you and the environment, such as:
Old laptop recycling protects the environment from further pollution.
Laptop recycling helps sustain resources.
A secure and reliable process that protects your personal information.
Certificate of hard drive destruction upon completion.
Material is safely recycled with local partners.
Our Quick and Easy Old Laptop Disposal Service
If you're in need of reliable old laptop disposal services, A1 Shredding & Recycling is here to help you get the job done securely. Our eco-friendly laptop disposal services enable you to have peace of mind knowing that your data is securely destroyed by certified data destruction equipment and recycling procedures.
Choose A1 Shredding & Recycling
We strive to accommodate our clients in any way we can. That's why we offer convenient pick-ups or on-site service, allowing you to view your laptop's data destruction process. We prioritize our clients' safety and comfort above all else. We ensure a secure chain of custody throughout our processes to guarantee that our client's personal information is protected.
Shredding & Recycling Services in Georgia and Florida
A1 Shredding and Recycling offers our expert document destruction services, including old laptop disposal, to Georgia and Florida. Our security experts have the skill and knowledge to successfully dispose of your laptop, ensuring privacy and safety. Contact our friendly team today to discuss how we can accommodate your old laptop disposal needs.
Delegate Your Shredding Today!