Skip to Content
Home Office Shredding in Florida and Georgia
Home Office Shredding Services in Atlanta & Miami
Shred Your Home Office Documents with A1
In today's world, tossing unwanted documents and other personal items in the trash could lead to identity theft and catastrophic consequences. A1 Shredding & Recycling offers home office shredding services in Atlanta, Miami, and the surrounding areas that provide top-notch security. Our team ensures your information is safe and secure throughout the shredding process. Our employees are extensively trained to properly shred and destroy your documents. Contact us for a free estimate.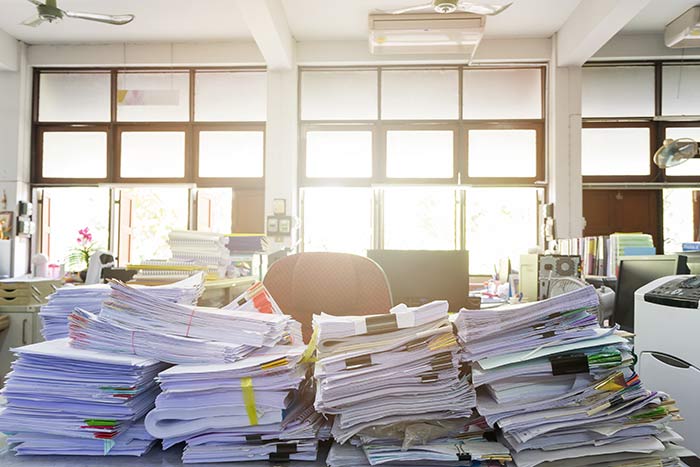 Why Do You Need Home Shredding Services?
Millions of people work from home, meaning private documents are often kept in home offices. Many organizations now face a high risk of security breaches. Keeping your documents safe and secure during disposal is now more essential than ever. A professional shredding service like A1 ensures your confidential documents are cross-cut and disposed of properly. Professionals know the challenges and compliance regulations that can affect various industries.
A1's Shredding & Destroying Process
A1 Shredding & Recycling provides a top-notch shredding and destroying process for your home office. We offer mobile and drop-off shredding services for your convenience. Our process includes:
Collecting your documents in boxes, bags, or in a container either provided by A1 Shredding & Recyclingor one of your choosing. Do not remove paper clips or staples.
Scheduling a pick-up in Atlanta or Miami.
Starting the mobile shredding process immediately when our truck arrives while you watch by a bonded, uniformed associate.
Delivering the shredded documents to a local recycling center.
Providing you with an invoice that includes our signed Certificate of Destruction.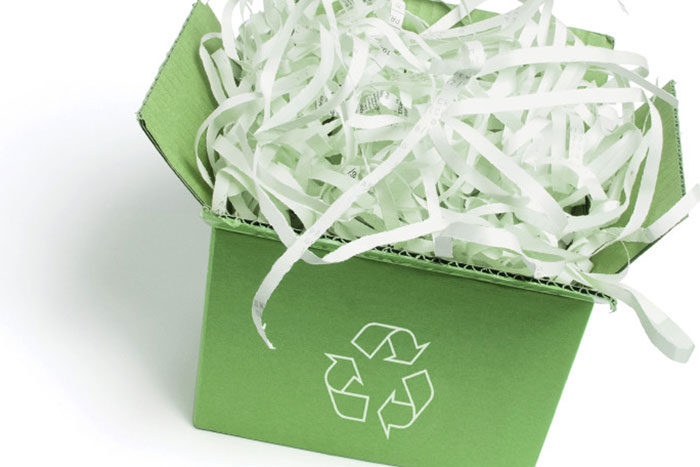 Home Office Shredding for Small Businesses
Home office shredding services are perfect for small businesses. We understand many small businesses handle sensitive documents. Without a large permanent location, the risk of sensitive documents being mishandled increases. One slip could mean a security breach that causes major repercussions for the business. Confidential business records and intellectual property must also be protected at small businesses. No matter the size of your business, you can trust A1 Shredding & Recycling to dispose of your paperwork responsibly.
Benefits of Professional Home Office Shredding Services
Many people think a home shredder can handle destroying a small number of documents. The problem is that security and efficiency are priceless. Our powerful shredders ensure your documents are legally disposed of without the threat of a security breach. We'll fully destroy your paperwork with cross-shredding by our trusted team. We can also handle hard drives and digital media.
Environmentally Friendly Home Office Shredding Services
We provide environmentally friendly home office shredding services. We want to make a positive impact on the environment with our shredding services. We work with local recycling programs to ensure your documents are responsibly destroyed and recycled.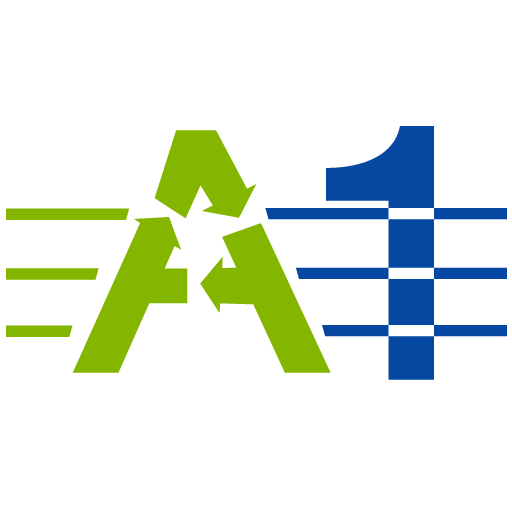 Why Choose A1 Shredding & Recycling
We know you have many choices for legal document shredding. You can count on our team to provide superior results. Our many accolades and special services include:
Flat Rate Pricing
HIPAA Compliant
BBB Certified
NAID Certified
No Hidden Fees
Free Estimates Offered
Certificate of Destruction
30-Day Free Trial for Routine Service
Contact A1 Shredding & Recycling for Home Office Services
A1 Shredding & Recycling security experts put the safety of your home office first. We take the utmost care of your confidential information. Besides our home office shredding services, we also offer medical shredding, financial shredding, residential shredding, and more. Whether you need us to shred documents or destroy hard drives, we are here for you. Our routine shredding services are a popular choice for many home offices, so you don't need to worry about making multiple trips to shred paperwork. We offer services in Miami, FL & Atlanta, GA. Contact us today to get started on your home office shredding projects.
Call us about our commercial and residential shredding services!