Skip to Content
One-Time Document Shredding in Florida and Georgia
Professional One-Time Shredding Service
When you need one-time shredding services in Atlanta, GA or Miami, FL, A1 Shredding & Recycling has you covered for all your document destruction needs. If you're moving commercial business locations, cleaning out storage, or simply have boxes of records that need secure destruction, we handle it all. We'll help free valuable space, no matter the size of the job. We offer a one-time pickup service and a one-time customer drop-off service. Whether you have boxes of your own or need containers for collection, we're here for you. Our trained and screened professional team is skilled in purging records and destroying documents following confidentiality and safety guidelines.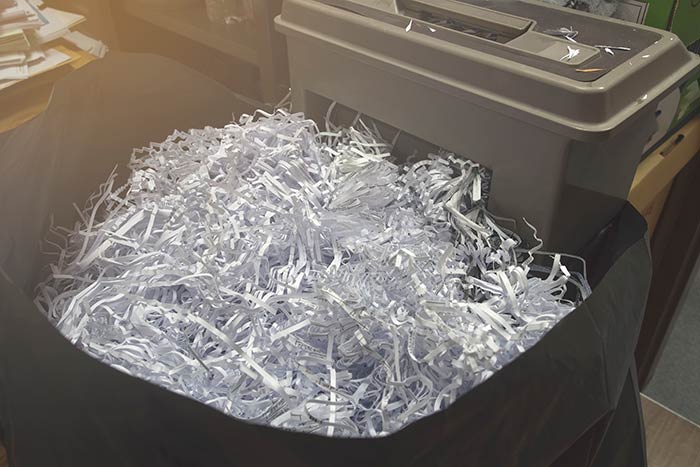 How Does One-Time Shredding Work?
One-time shredding is a simple process that includes:
Contact Us– Contact our office to schedule an appointment for our mobile shredding service or drop-off shredding service.
Prepare Documents – Please remove paperwork from binders and any binder clips. It's okay to leave staples or paperclips.
Containers – We offer three different sizes of containers, including a 35-gallon container that holds up to 100 pounds, a 65-gallon container that holds up to 200 pounds, and a 95-gallon container that holds up to 300 lbs.
Shredding – Our shredding experts ensure your documents are destroyed safely and efficiently. We're committed to 100% recycling efforts. You'll receive a certification of destruction.
When To Opt For A One-Time Shredding Service
If you work at a corporation with hundreds of boxes stacked in a storage room, it's time to make room for new things. Boxes filled with outdated information are a security risk and take up needed space. If your personal office at home or your basement is filled with outdated files, we'll quickly and safely destroy your documents. We'll shred one or thousands of boxes to meet your needs. Our one-time paper shredding service is perfect for anyone that needs to purge outdated information in the greater Atlanta area. 
Mobile and Drop-Off Shredding Services for your convenience
A1 Shredding & Recycling offers convenient mobile and drop-off services for your convenience, including:
Document Shredding and Purges– When you need documents cleaned out quickly and safely, we safely remove them from your home or office.
Mobile Shredding– Our trucks can come directly to your home or business to destroy sensitive materials at your location. 
Drop-off– We offer multiple locations to drop off your sensitive items for destruction.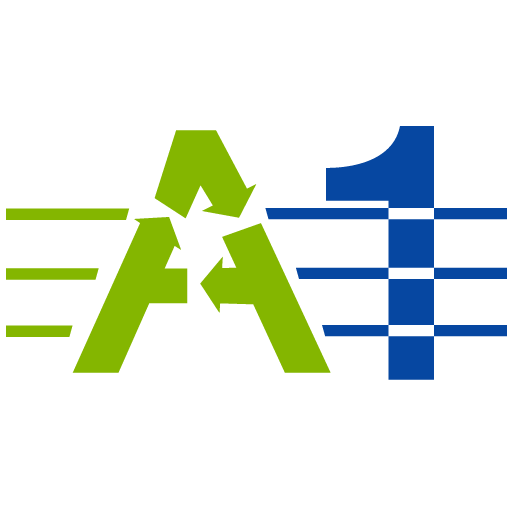 Choosing A1 Shredding & Recycling
Whether you need us once or a thousand times, A1 Shredding & Recycling is the perfect choice for many reasons, including:
Flat Rate Pricing
Free Estimates
BBB Certified
NAID Certified
HIPAA Compliant
Contact A1 Shredding & Recycling
We're committed to providing our customers quick removal and quality service for your documents and products. You can depend on us for safe and secure shredding services. Identity theft is a significant problem throughout the world, so let us give you peace of mind by shredding your documents. Our one-time shredding services clear space without the worry of lost information. Contact us today to receive a free estimate!
Contact Us
Fill out the form below with your shredding needs and we'll get back to you shortly.
Delegate Your Shredding Today!