Skip to Content
About Preventing Data Breaches in Florida and Georgia
Exploring Data Breaches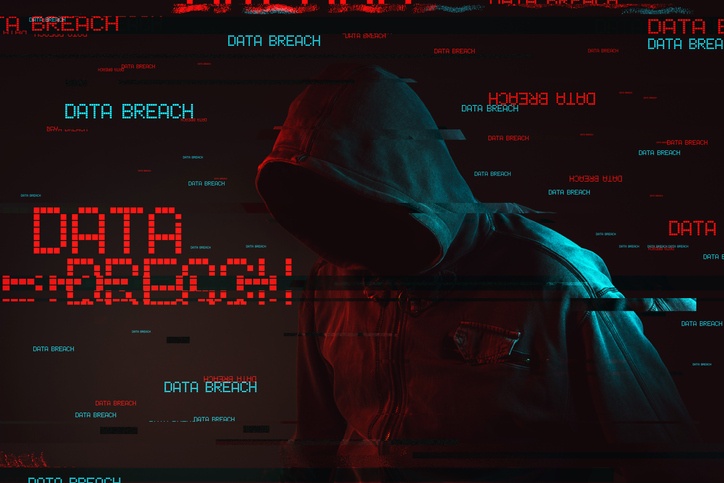 In today's modern world, everything is interconnected with the use of online forums and files facilitating a great deal of our daily proceedings. However, while cyber data may be efficient, it poses the threat of data breaches. That's why A1 Shredding & Recycling is here to explain what data breaches are and how to prevent them.
What Are Data Breaches?
Data breaches refer to situations where an unauthorized user gains access or exposure to another person's sensitive information. These issues may arise when cybercriminals or unauthorized people view or share another's network, database, or computer system, compromising the security of confidential data, including but not limited to financial records, identity information, and more.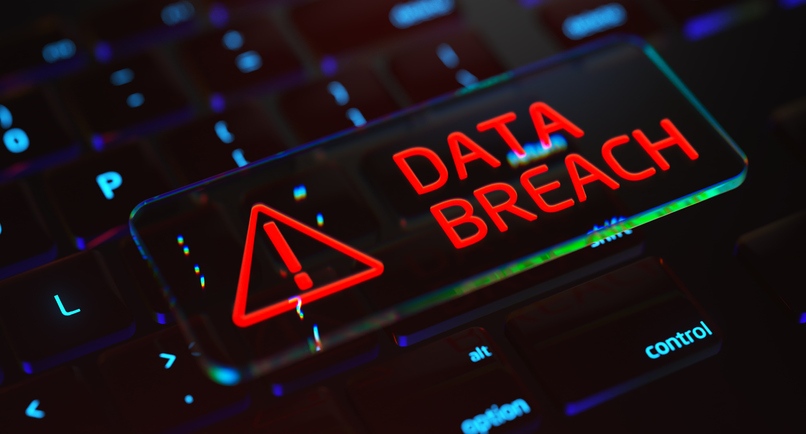 What Causes a Data Breach?
Although in some cases a data breach may be the result of a hacker or cybercriminal, there are several other ways a data breach may occur, including the following:
Accidental access from an unauthorized user
Malicious insider
Stolen device
Lost device
Cybercriminals or hackers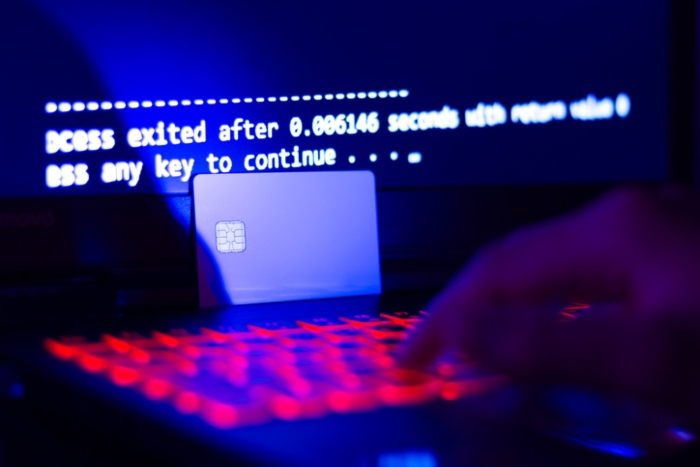 How Does a Data Breach Affect Me?
A data breach can affect an individual, business, or organization in detrimental ways. Data breaches lead to stolen information that may be used for financial fraud, phishing scams, identity theft, or other targeted attacks. The results of these situations may include damage to your reputation, emotional unwellness, financial loss, and extensive efforts to reclaim your trust and security.
How To Prevent Data Breaches
The most effective way to prevent data breaches is to be thorough with the protection of your files and digital documents, minimizing the risk of unauthorized access. This may include:
Encrypting sensitive data
Updating your software regularly
Limiting access with strong passwords
Pursuing proper data security training for employees
Enforcing rigorous security regulations
Discarding Digital Data
 Another way to prevent data breaches is to be smart when it comes to discarding external hard drives, laptops, and USBs. Once the information on the hard drive or USB is safely backed up, rely on a reputable shredding company, such as A1 Shredding & Recycling for secure disposal that mitigates the risk of data breaches.
Who Is Targeted in Data Breaches?
Cybercriminals are strategic when it comes to data breaches, as they identify vulnerabilities to target in their schemes. These vulnerabilities may include:
Weak credentials, such as easy username and password combinations
Stolen credentials as a result of phishing
Compromised malware attacks
Card skimmers
Third-party-access
Mobile device malware access
The Damage a Data Breach Can Do
The damage of a data breach can be catastrophic. A data breach can negatively impact a business, organization, or individual's bottom line as cybercriminals gain access to their financial information and tarnish their reputation. Furthermore, it can lead it the exposure of confidential documents that put the safety of them and others at risk.
How To Prevent Being a Data Breach Victim
 Preventing data breaches begins with patching any potential vulnerabilities that would facilitate entry into your confidential information, this may include:
Updating software and devices that support your data
Using business-grade VPN service and antivirus protection
Eliminating weak credentials and applying multi-factor authentication
Educating and training employees on effective security practices
Professionally shredding old hard drives
Types of Data Typically Stolen
 Various types of personal data can be stolen in a data breach, including the following:
Names
Addresses
Passport numbers
Social security numbers
Birthdates
Financial information
Medical records
Contact A1 Shredding & Recycling Today
 Data breaches are more and more common in today's digital world. Keep your information secure and protected with the help of A1 Shredding & Recycling and our trusted external hard drive and USB shredding service in Florida and Georgia. Contact us today to learn more about how we can help keep your business and confidential information safe.